Can we escape from death? What spiritual quotes state.
Spiritual quotes on life and death are the collection of quotes to give you a sense of what it looks like. As each of us is well aware of death and it will come to us in any way and to everyone. Despite all the facts we all are condemned to death. But the most unreliable thing is that none of us can escape from it. Some become its prey early or some later.
Death is not the opposite of life, but a part of it.  (Haruki Murakami)
When we keep death at our fingertips or close at hand. We become more open to love and generosity as well as more kinder and affectionate to one another.
It is not the length of life, but the depth of life. (Ralph Waldo Emerson)
Regarding all the aspects we would like to share some more spiritual quotes regarding life and death.
No one here gets out alive. (Jim Morrison)
The life in the world is not real life and no one is allowed to move from here alive.
Death is like a mirror in which the true meaning of life is reflected. (Sogyal Rinpoche)
It is the word that many people don't want to talk about because it reflects the true image of life that nobody wants to engage in it.
Death is the word and it is the word, the image that creates fear.
Everybody wants to go to heaven but nobody wants to die.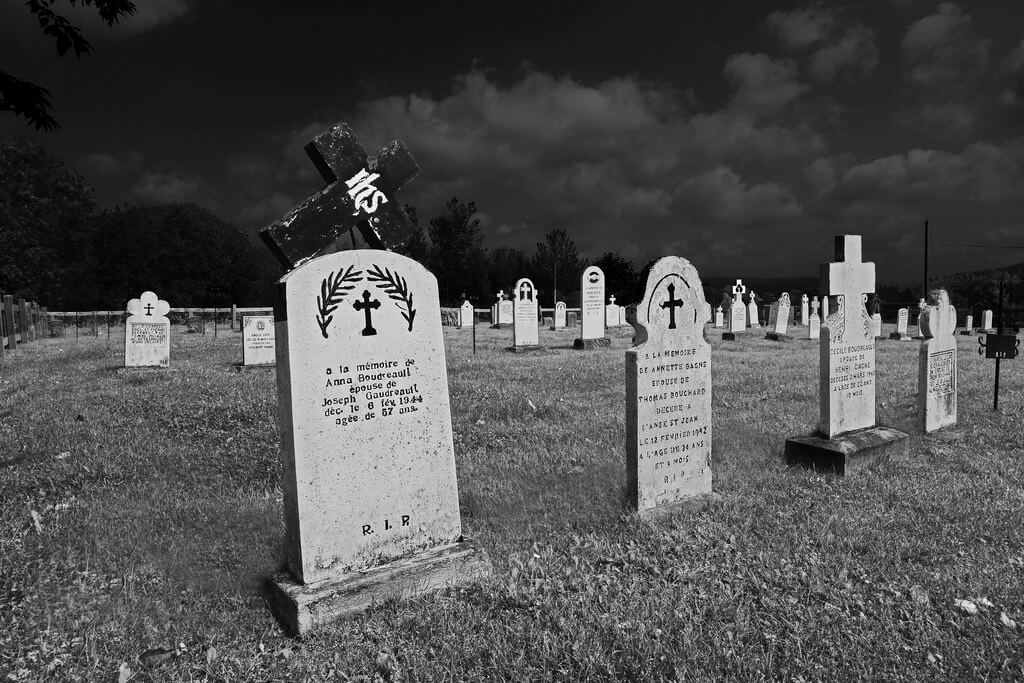 Our dead are never dead to us until we have forgotten them.

(George Eliot

)
Death becomes a source of grief especially in brutal murders and accidents, the death of loved ones sometimes becomes too painful and unbearable. But most deaths left with sorrow and grief for those who are left behind.
Death is a challenge. It tells us not to waste time… It tells us to tell each other right now that we love each other. (Leo Buscaglia)
Death or end life stage in medical terms indicates that all the human body organs cease to perform functioning as death occurs when all the parts of a human body stops don't work in the desired condition.
Mostly it is a loss which teaches us about the worth of things. (Arthur Schopenhauer)
We all die. The goal isn't to live forever, the goal is to create something that will. (Chuck Palahniuk)
To the well-organized mind, death is but the next great adventure.
People living deeply have no fear of death. (Anais Nin)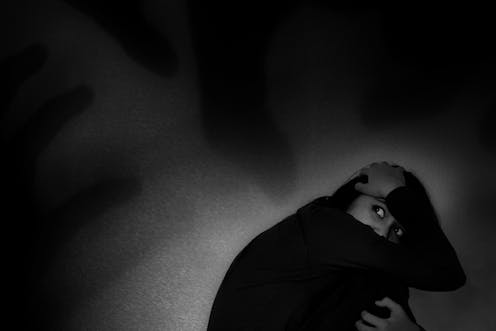 A man with outward courage dares to die; a man with inner courage dares to live. (Lao Tzu)
For life and death are one, even as the river and the sea are one. (Kahlil Gibran)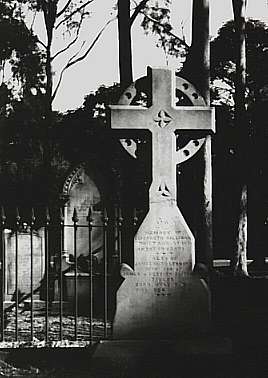 Death is a distant rumour to the young. (Andrew A. Rooney)
If you're not ready to die for it, take the word "freedom" out of your vocabulary. (Malcolm X)
Fear not death for the sooner we die, the longer we shall be immortal. (Benjamin Franklin)
We all have to taste the bitterness of death, no one can escape from it.
Sooner or later you have to get it tasted
For any further information regarding any type of quotes.  Comment us Below!
Please Follow and Like us: